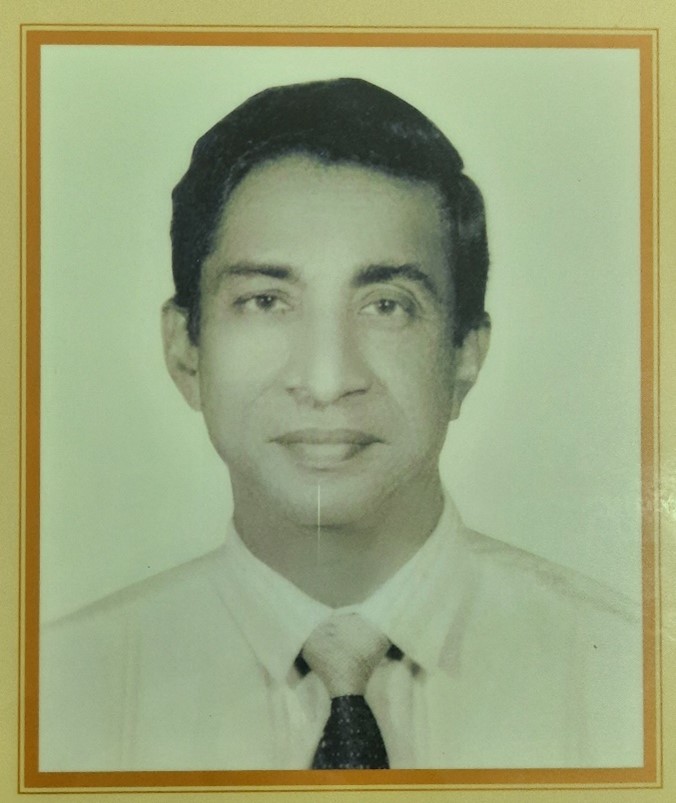 Obituary Notice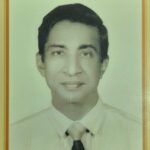 It is with profound sadness that the Faculty of Education informs the demise of Emeritus Professor W. Ariyadasa de Silva who was the second Dean of the Faculty of Education. He served as the Dean of the Faculty from 1981-1990.  He was the Chair Professor of Humanities Education and served as the Head of the Department from 1979 – 1981 Professor de Silva contributed very much to the physical and human advancement of the Faculty during its early years of development.
Professor Ariyadasa De Silva initiated the first Staff Development Programme for the Academic staff of the University of Colombo. He was an excellent teacher much loved and admired by his students. He always tried to maintain ethical standards and professionalism of teachers. Professor De Silva also contributed to the field of Education at national level, a reputed researcher and represented Sri Lanka at many international fora as well.
Professor De Silva was the Director of the first Affiliated University College. Which later became the Sri Palee Campus of the University of Colombo.
Professor De Silva's demise at a time when the services of academics of his calibre is most needed is a great loss to the Field of Education.