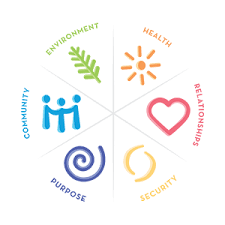 Annual Research Symposium 2019
The annual research symposium of University of Colombo will be held on 22nd November 2019.The deadline for submission of short abstract and the extended abstract is extended to midnight of 29th July 2019. Extended abstract could be published in either Sinhala or Tamil, but the short abstract should be in English as it will be published in the University book.
The Annual Reseacrh Symposium of the faculty of Education will be held on 26th November 2019.The theme we decided for our Faculty is Education for Health and Well-being. This year we are using "Easy Chair" web page to upload all abstracts. Therefore you need to register with Easy Chair as an author using the following link,
https://easychair.org/my/conference?conf=foe19.