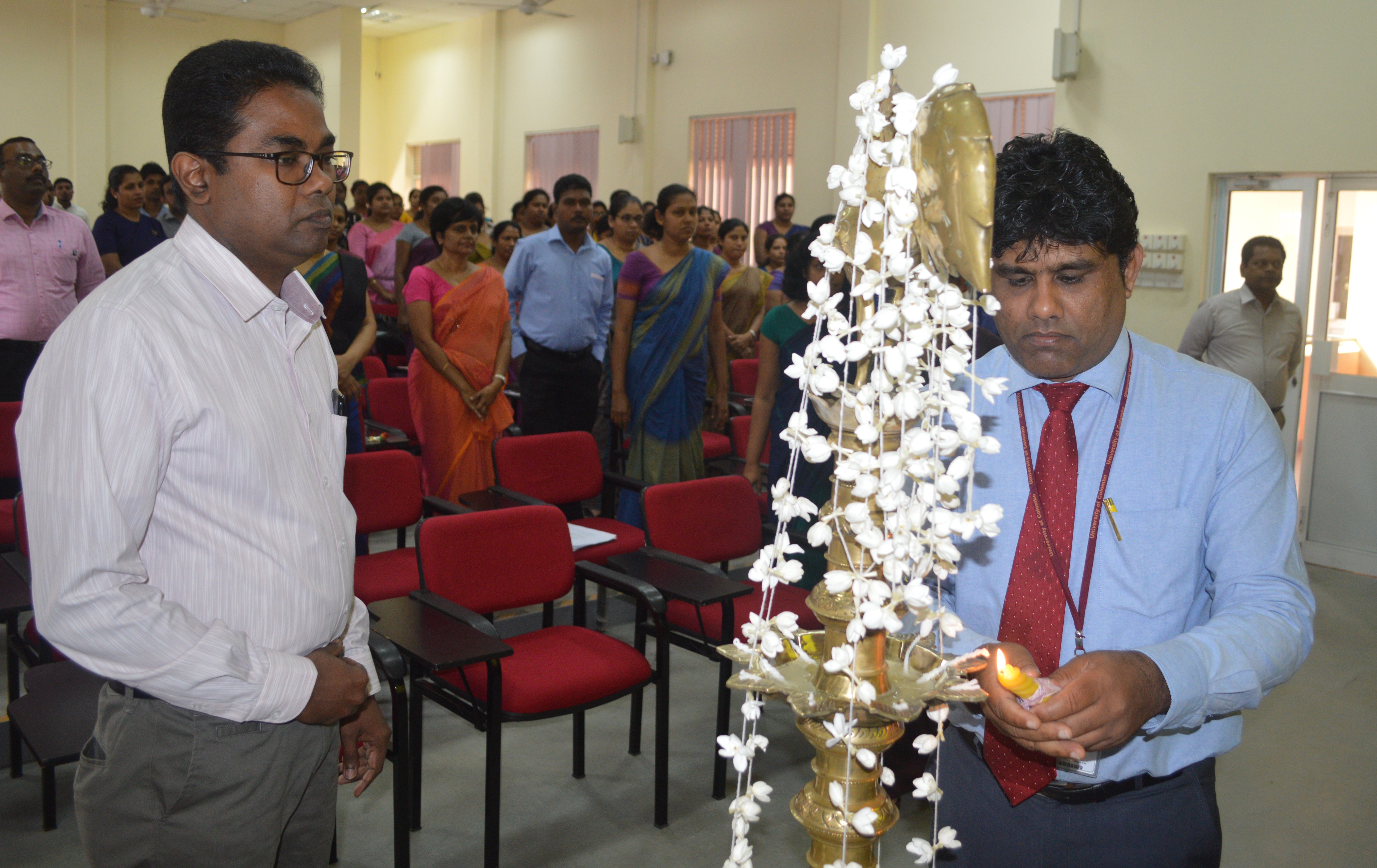 Inauguration of PGDE(FT) 2019/2020 Course
Faculty of Education, University of Colombo, inaugurated the Postgraduate Diploma in Education 2020 course on 9 th January 2020 in the ELH3 of the Faculty. Delivering the welcome speech, Dr. L. M. Kapila Bandara, Dean of the Faculty explained the vision and樂威壯
the mission of the Faculty to the new batch.
Professor Daya Rohana Athukorala was invited to enlighten the students on the challenges and opportunities they would encounter during the course as well as in their personal and professional life.Mr. C. Chandrakumara, coordinator of the course, made the vote of thanks.