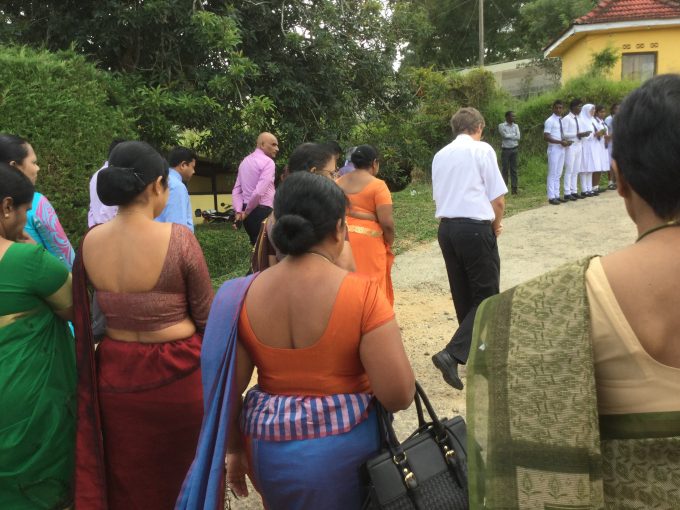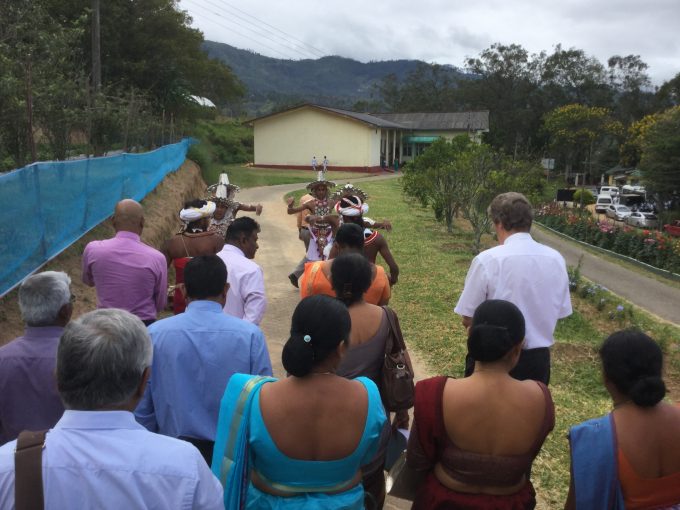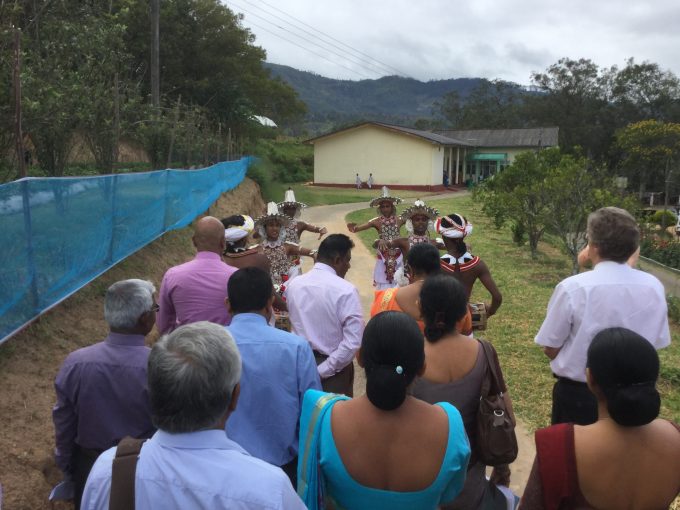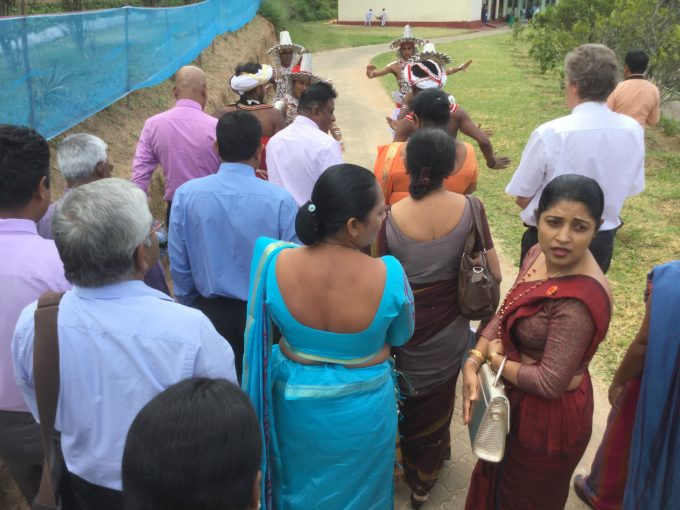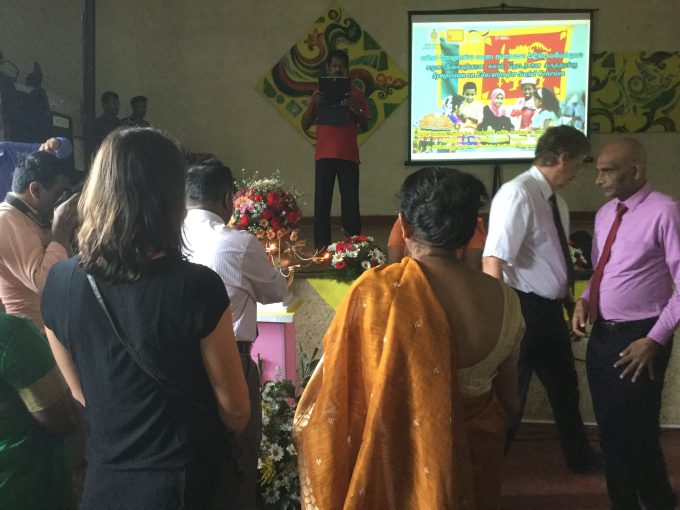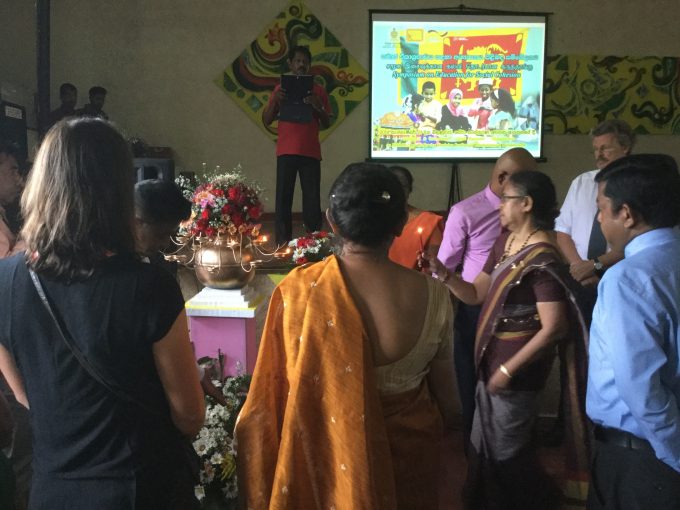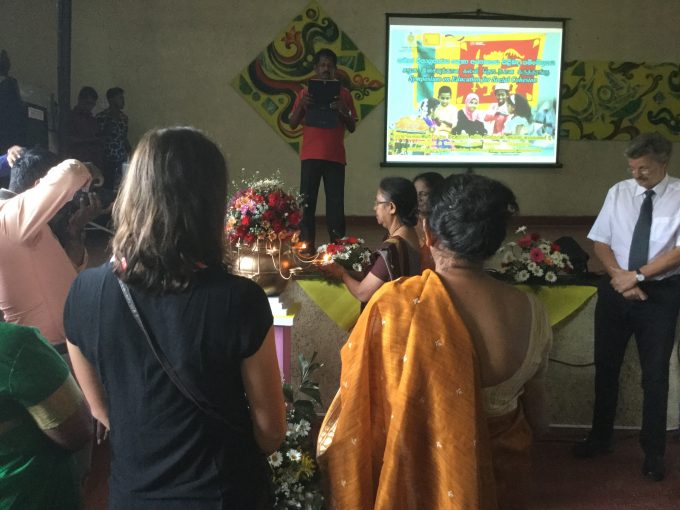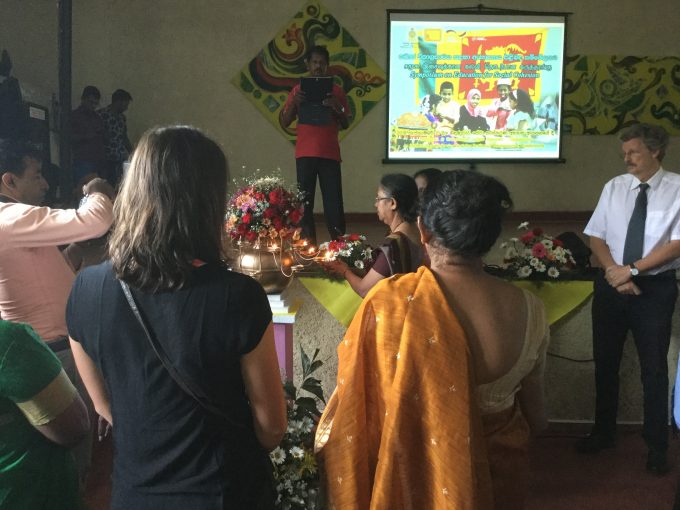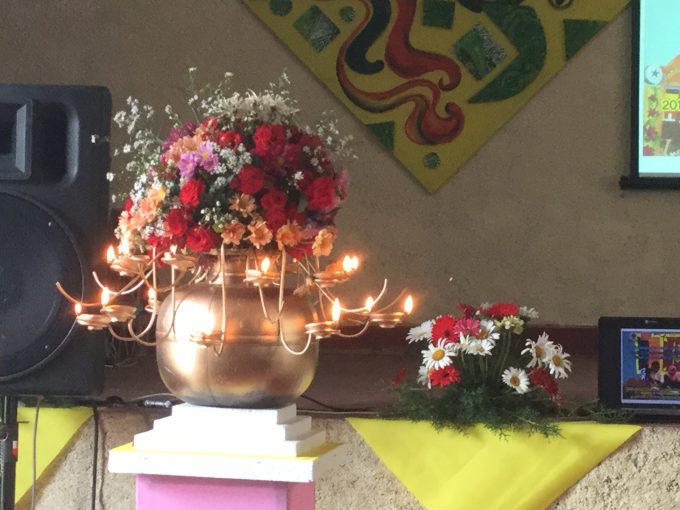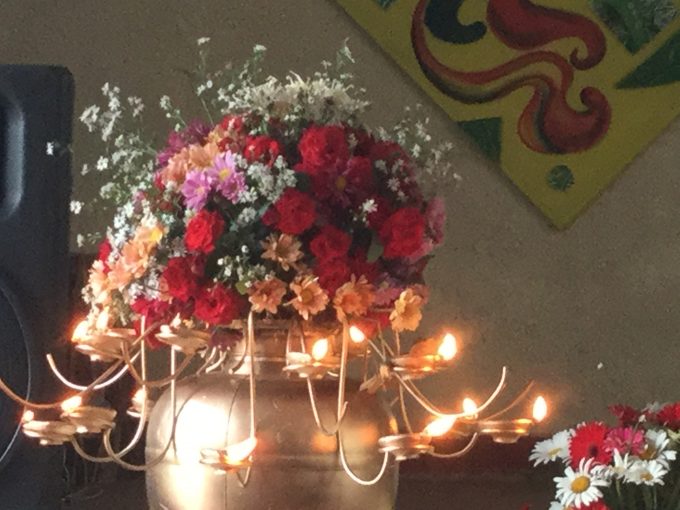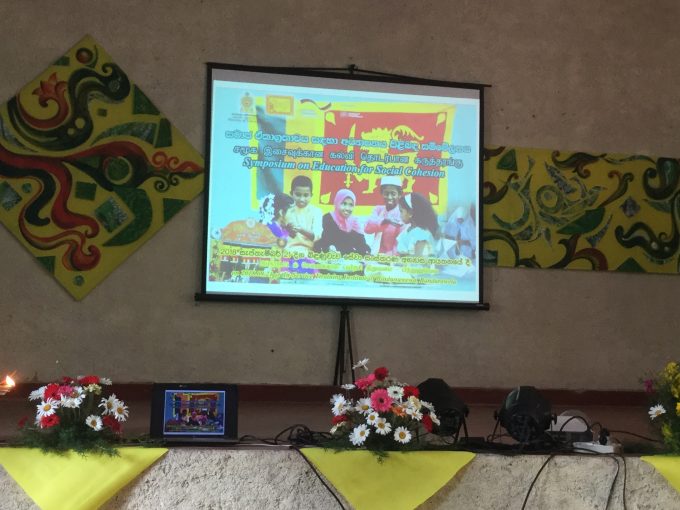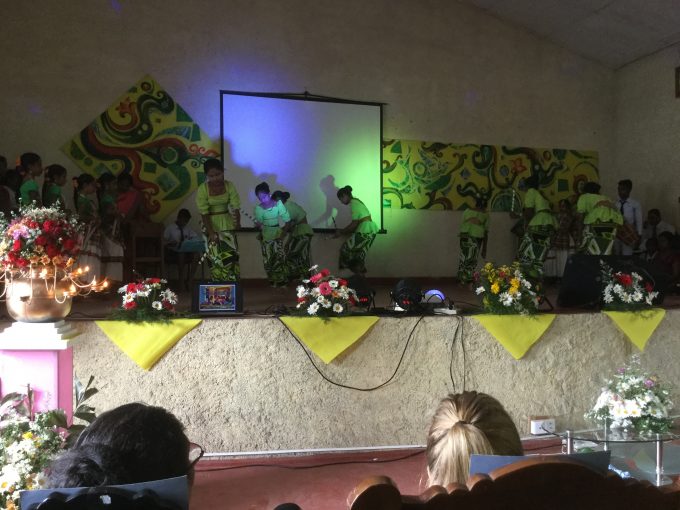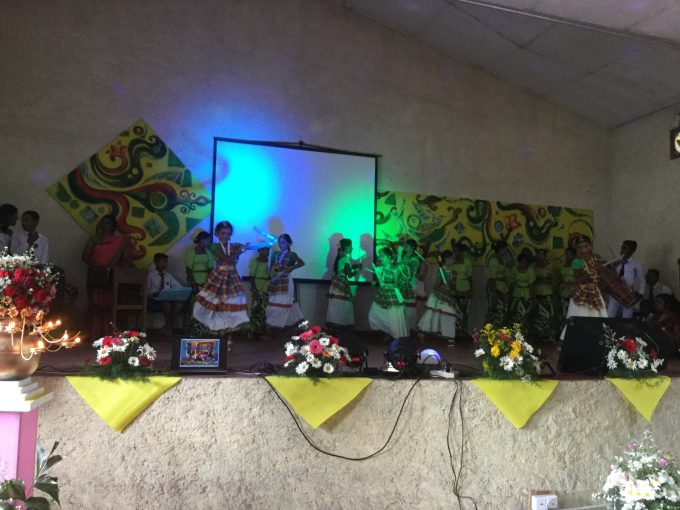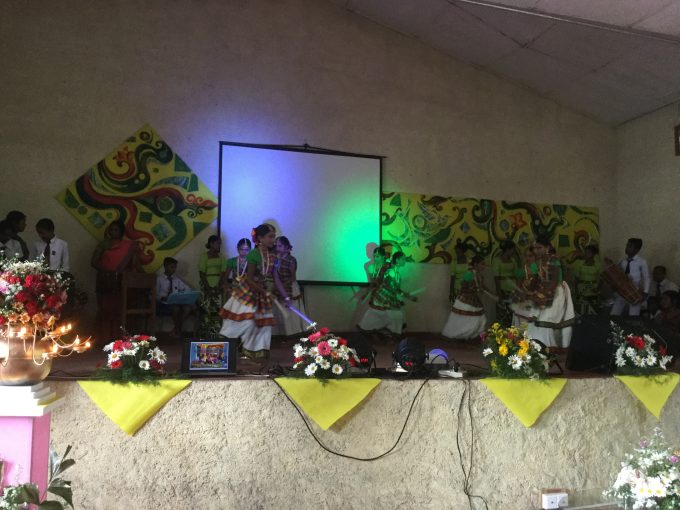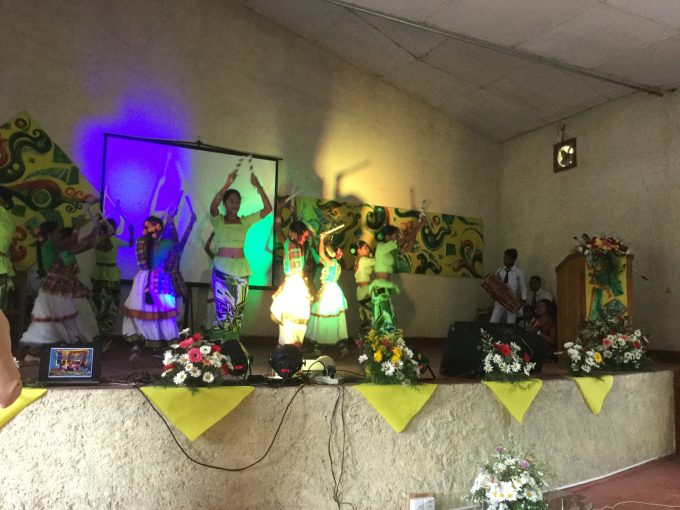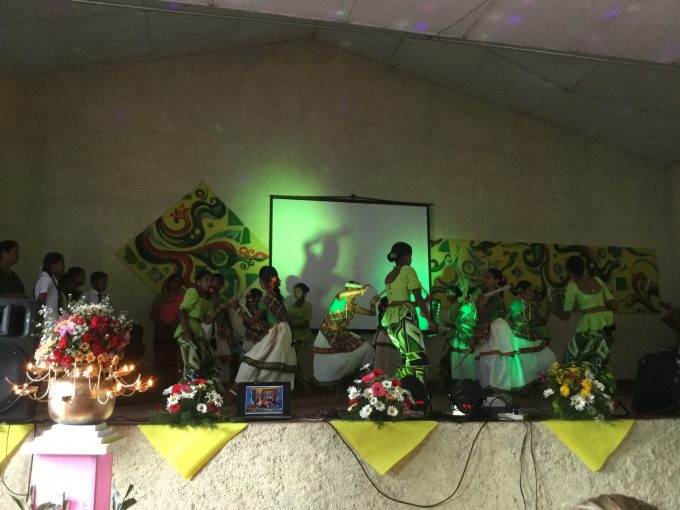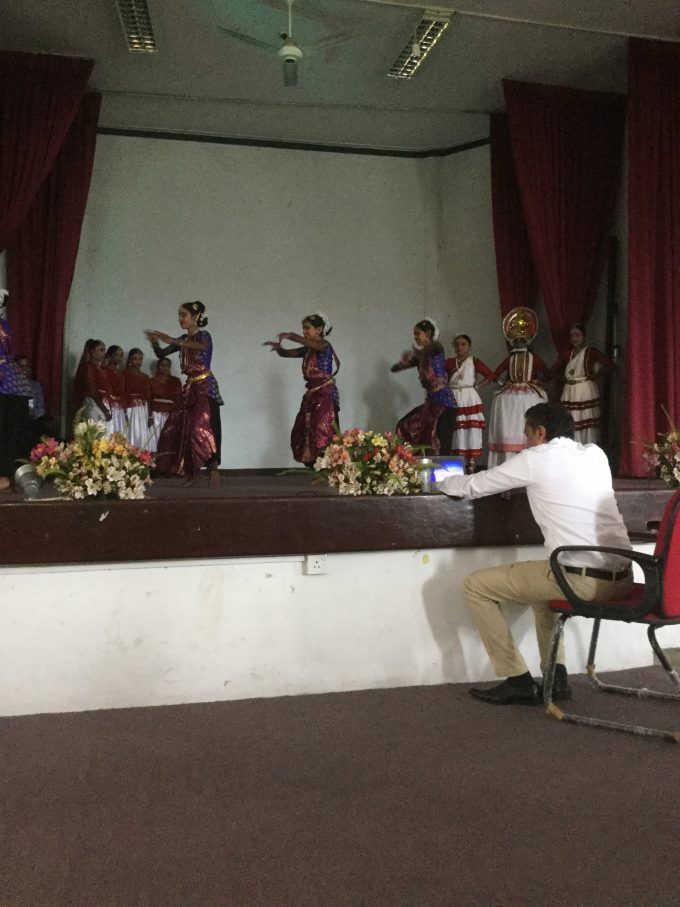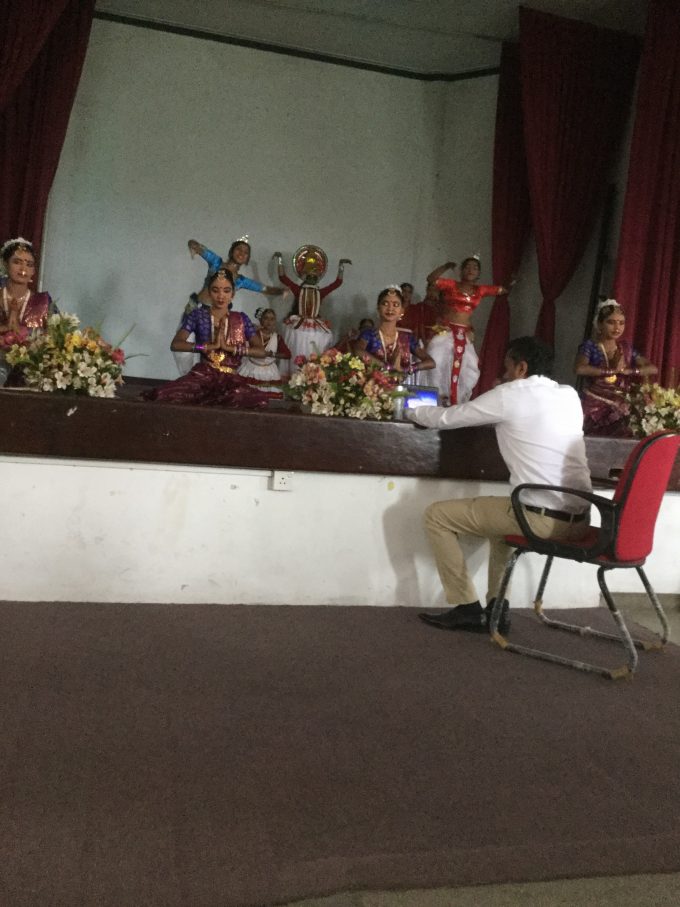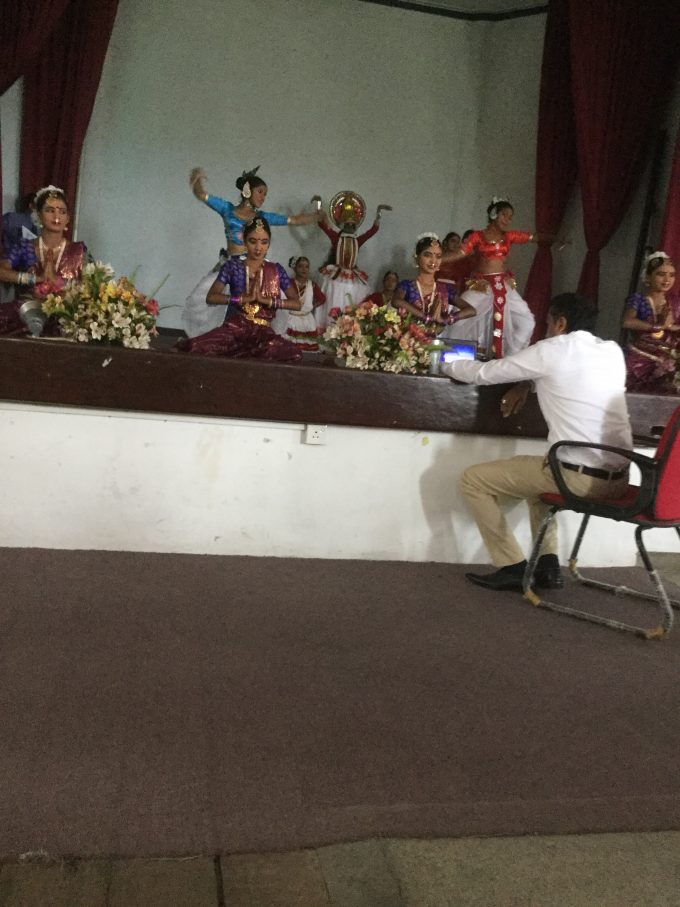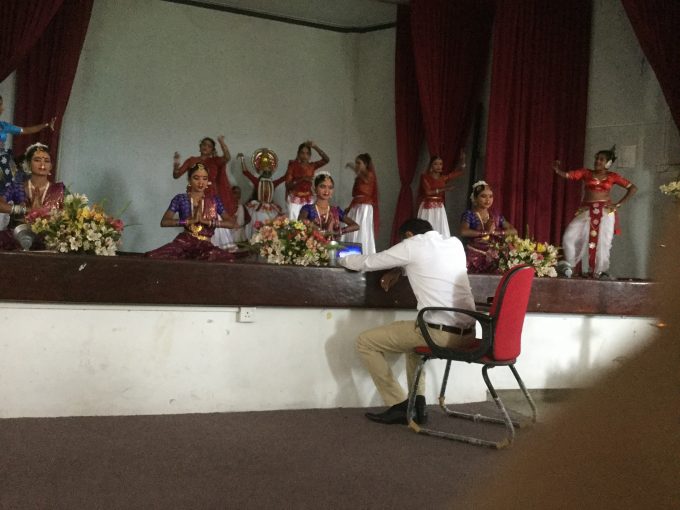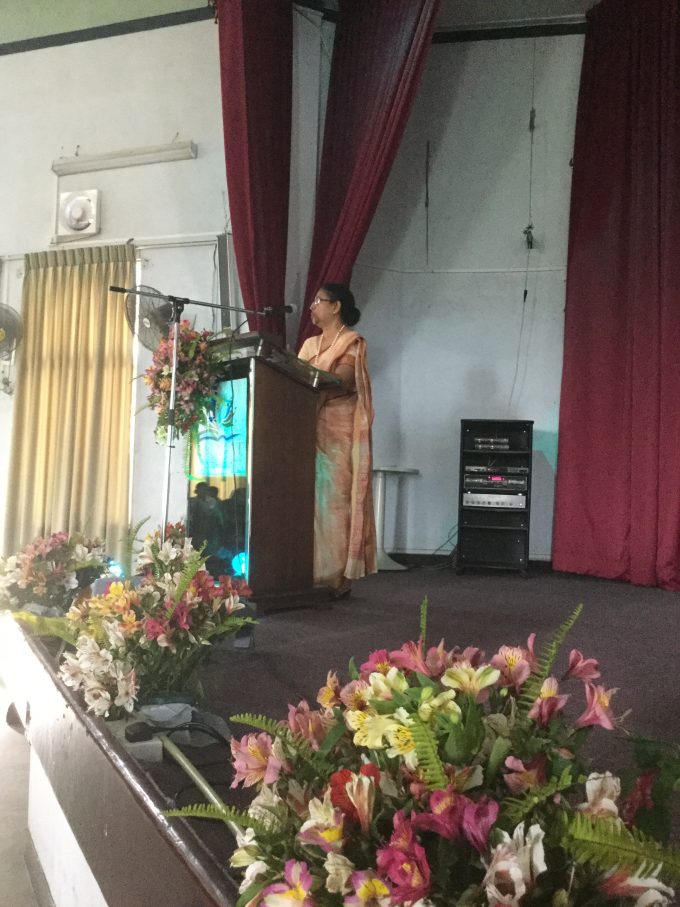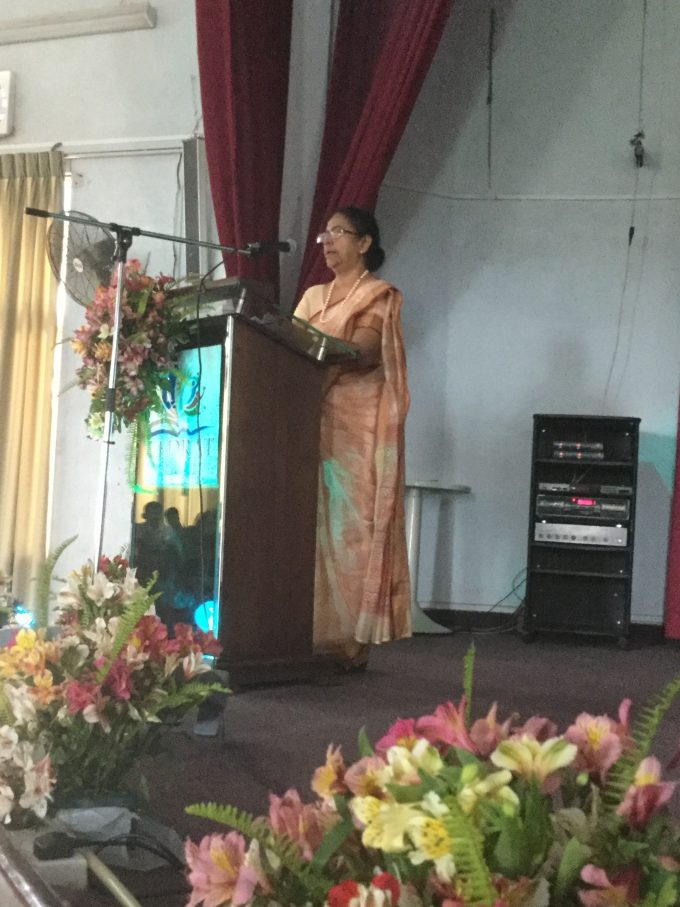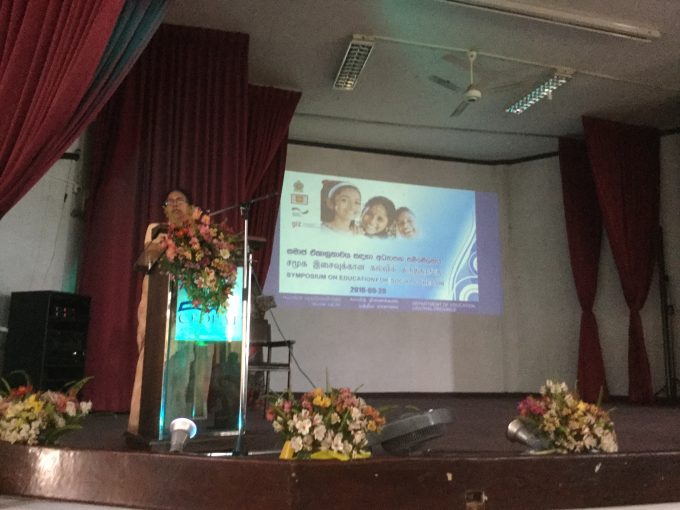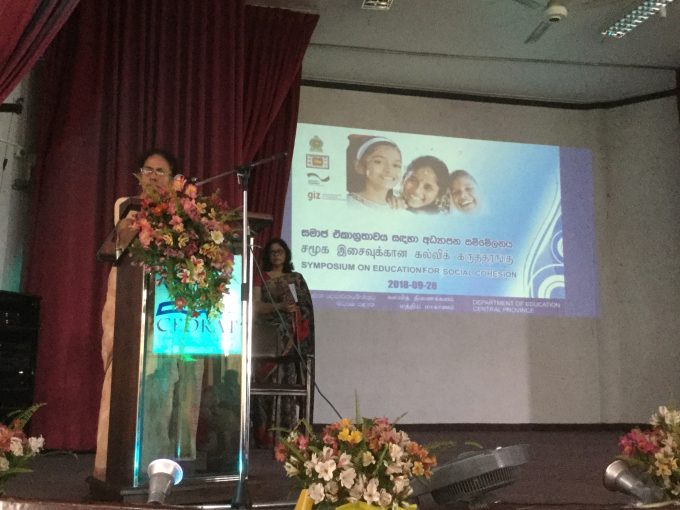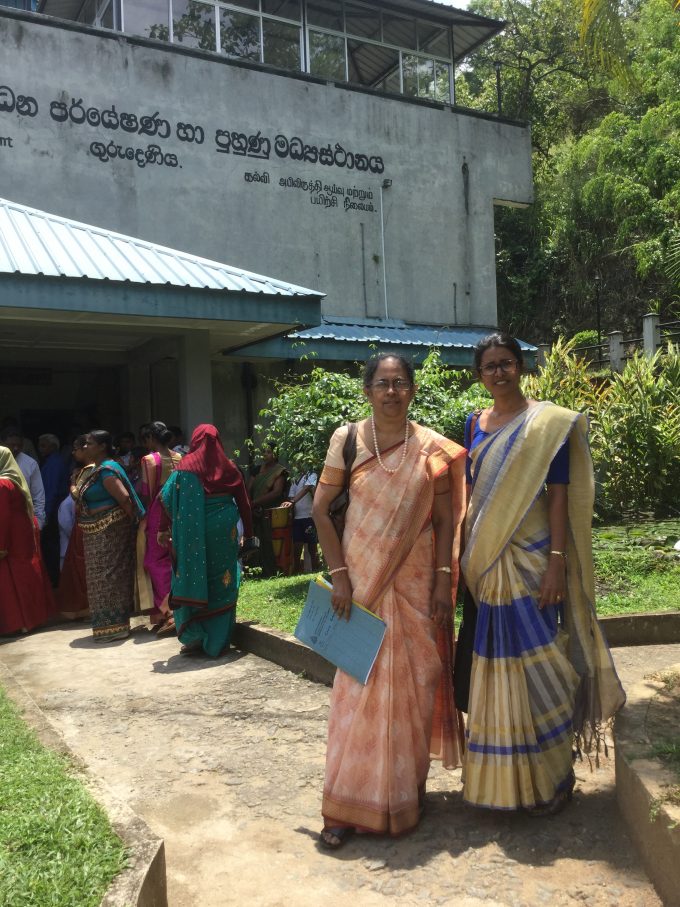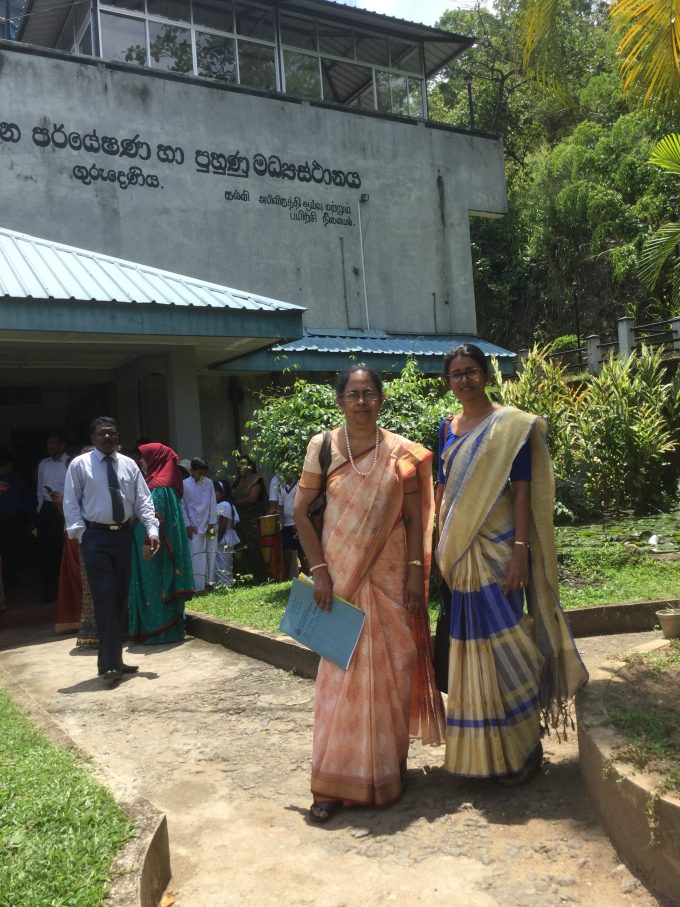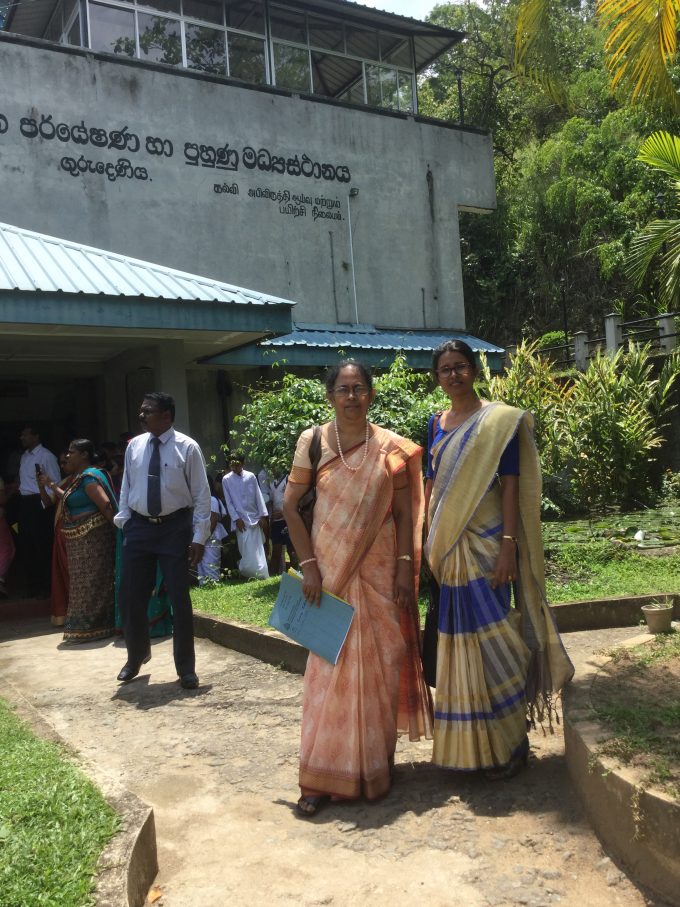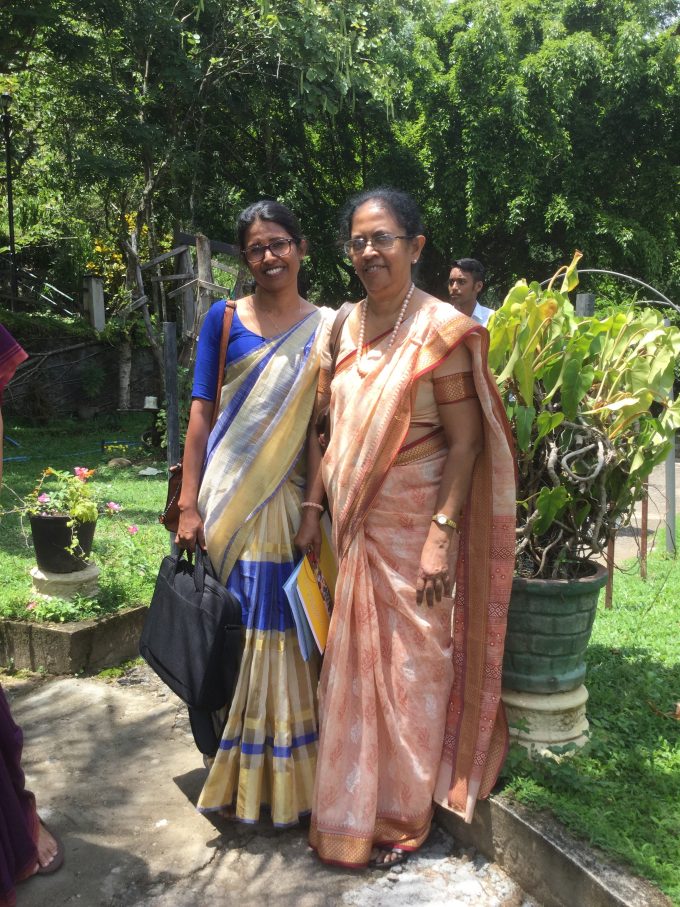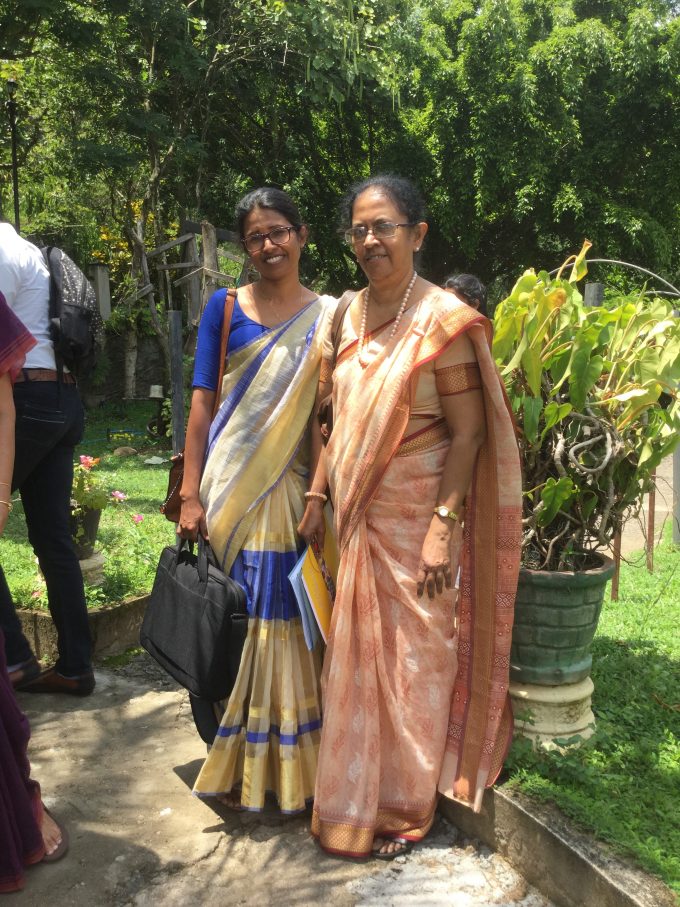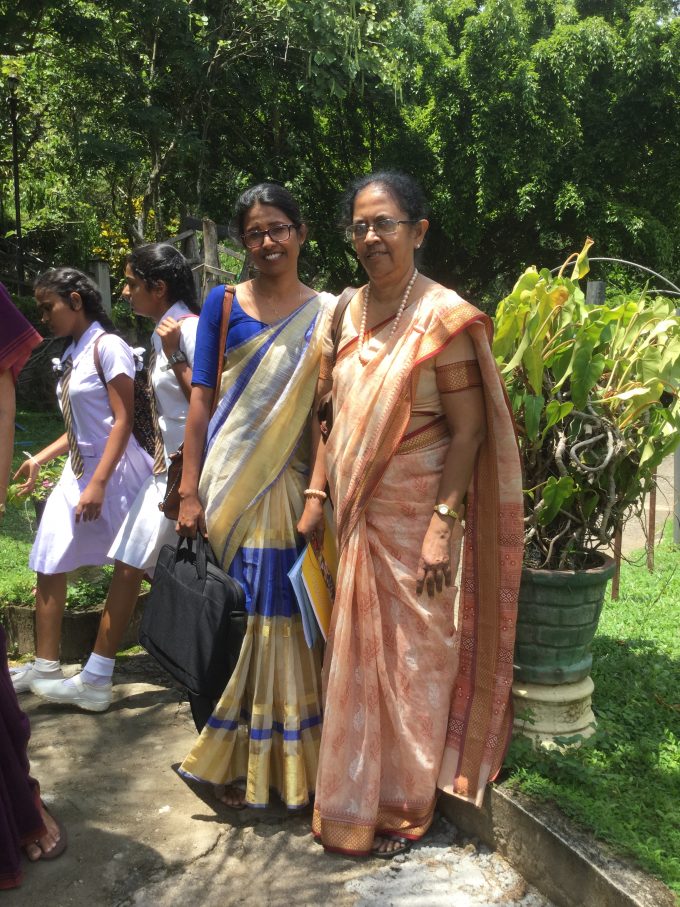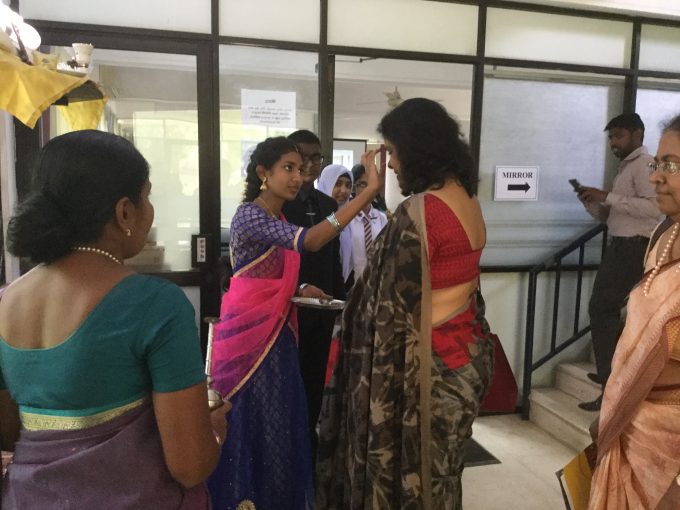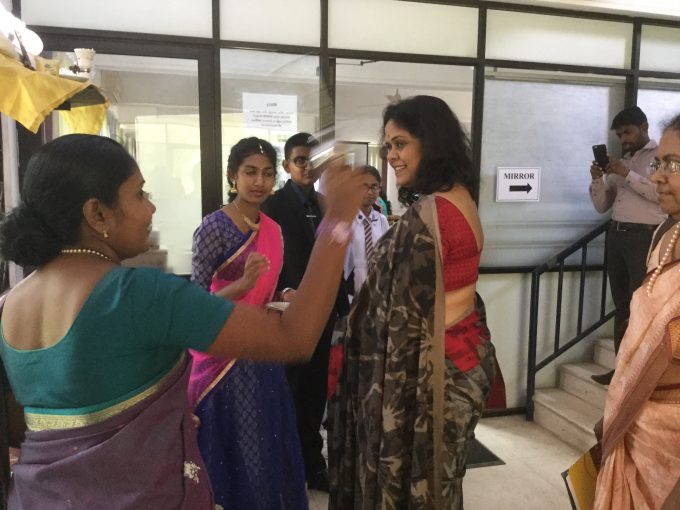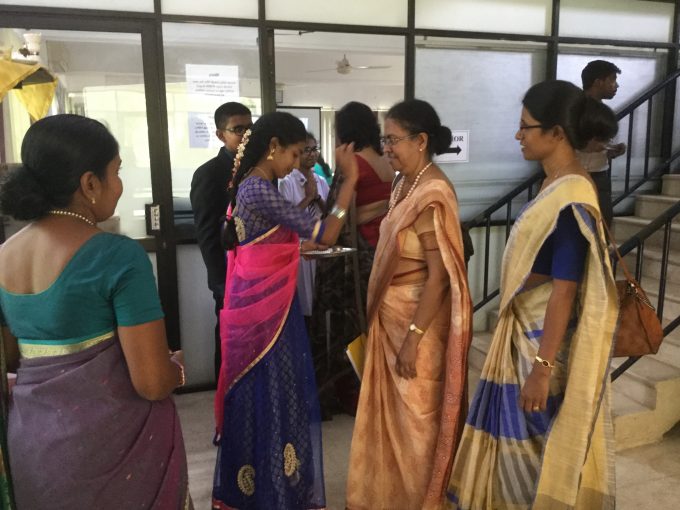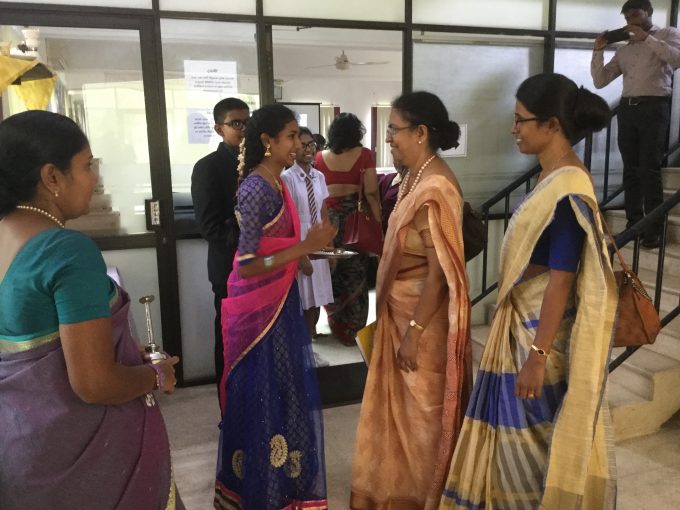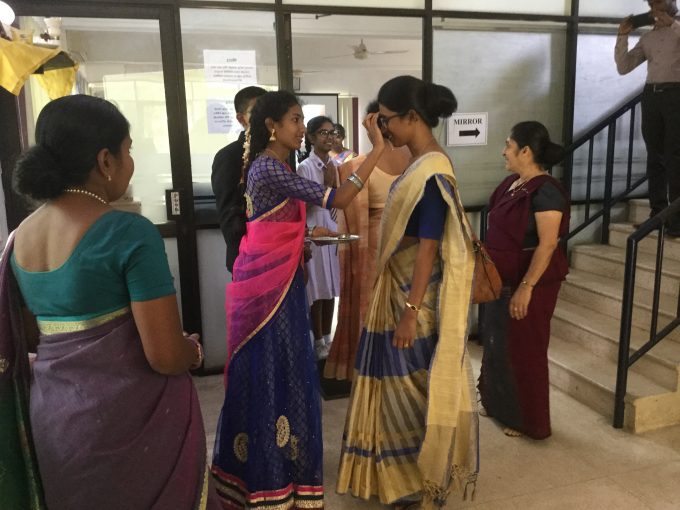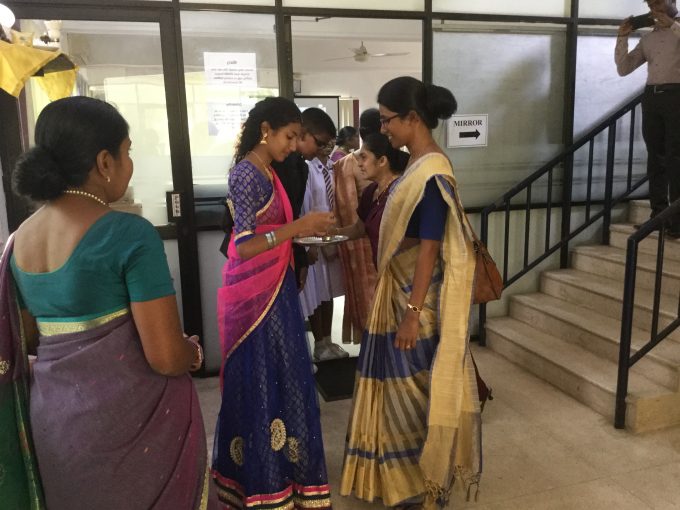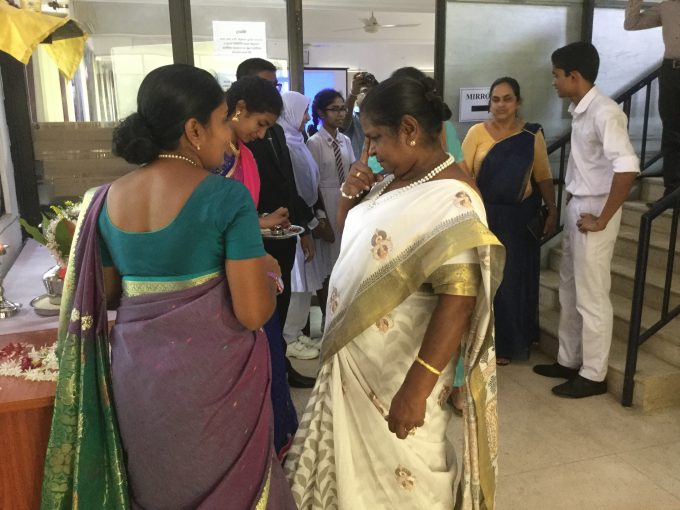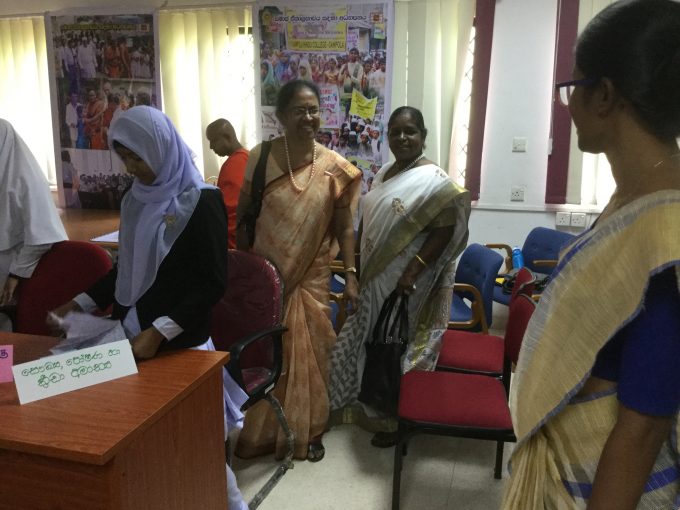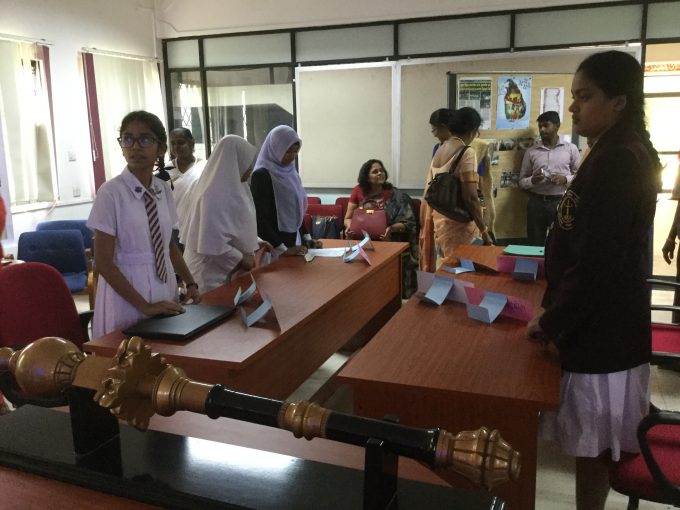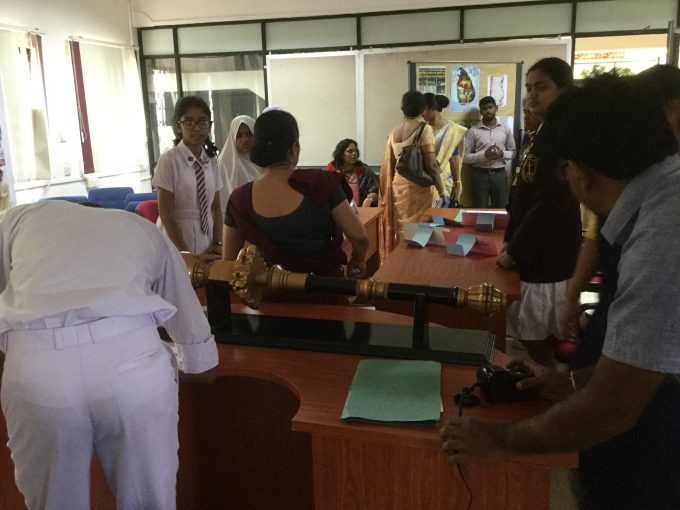 NEREC completed the two studies – Civic Education 2017 and the assessment of the communication skills in Second National Language (2NL). These studies were funded by the GIZ. The two reports were submitted to GIZ and a National dissermination seminar will be held in February 2019.
Five short symposiums were held to disserminate the findings of the two studies at provincial level. These seminars were held in the five provinces where GIZ funded target activities takes place in order to develop social cohesion
Director/ NEREC presented the findings at the symposia held in Badarawela,Kandy and Ratnapura.
Category:
News & Events